Welcome to Casa Baliza
Welcome to the elegant countryside bed & breakfast Casa Baliza, a rural paradise amongst Andalucian orange and olive trees, with a stunning view over the mountains. Casa Baliza is a tranquil retreat consisting of five luxury rooms.
Read more...
The lush green around you with bougainvillea's, palms, oleanders and bamboo create an idyllic garden.
Our casa offers you a beaken of rest and relax while the charming Andalucian village of Alhaurin el Grande is just a 5 minute drive away.
We endeavor to create an atmosphere, which makes Casa Baliza feels like your home away from home! You will be truly pampered and experience sheer relaxation in the comfort of our B&B.
With thick walls it offers a cool retreat even in the Andalusian hot summers. We are here to assist you at all times and make sure you have a fabulous time.
Hasta pronto!
Bern & Nathalie
We created your home
away from home
Es Vedra
€130,- per night
Sentosa
€ 120,- per night
Es Vedra
€130,- per night
Sentosa
€ 120,- per night
Any questions?
Get in touch
Hospitality | Warmth | Tranquility
Casa Baliza has three intimate contemporary rooms in the main building and 2 casitas that vary in size and décor.
They are all different and unique in atmosphere and have their private terrace.
The rooms are all equipped with a private bathroom, shower amenities, free wifi, coffee & tea facilities and air conditioning.
The beds are covered in the finest Egyptian cotton to embrace that luxury feeling.
Start your day with an amazing view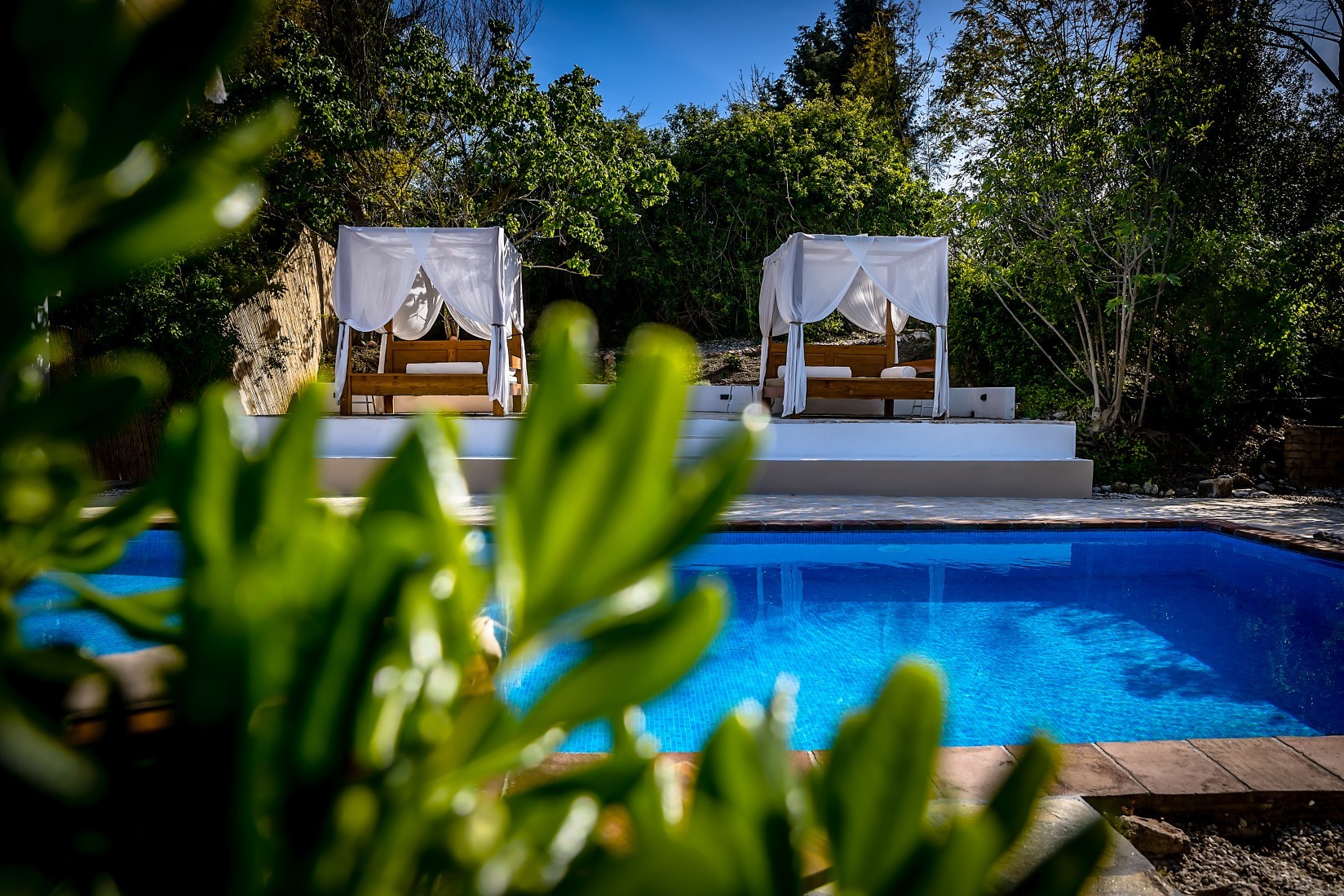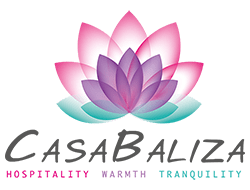 Ready to book your room?
(Minimum stay of 2 nights)